Our Professional Services
"The Pelyco team has been outstanding to work with and have gone above and beyond our expectations."
Senior Manager, Demand Planning Development, Gillette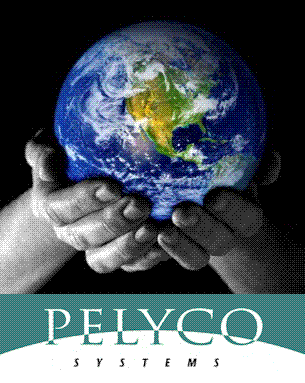 The customer comes first with Pelyco Systems and we are proud of our outstanding customer support reputation.
Solving complex data and spreadsheet management problems and providing supply chain and logistics information visibility to help our customers better manage their business, is our success. We do it well and have maintained a long history of thriving, happy customers. Our team is expert when it comes to the logistics and supply chain, and understanding the issues of out of control spreadsheets, used for business processes. We provide robust solutions to solve data and business problems, no matter how complicated they may be.
Pelyco will assess your data infrastructure and business needs, perform a proof of concept pilot and tailor a solution to resolve your problems. We install and implement our applications in 8 to 10 weeks, and train and support the users, allowing you to focus on your business.
Business Solution Consulting
Customized Report Development
Customized SmartSpreadSheet Development
Project Management
Help Desk Support
On-site Training
Mentoring