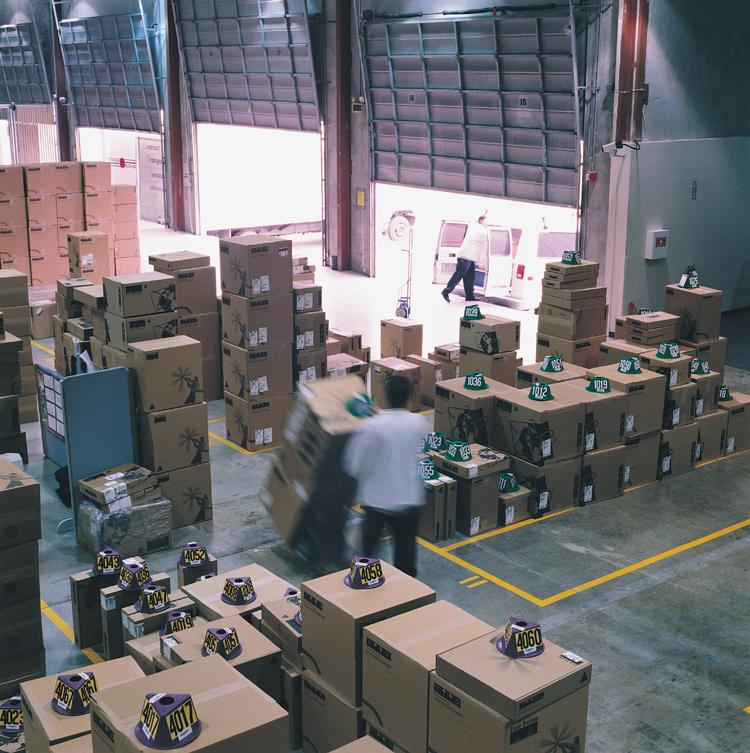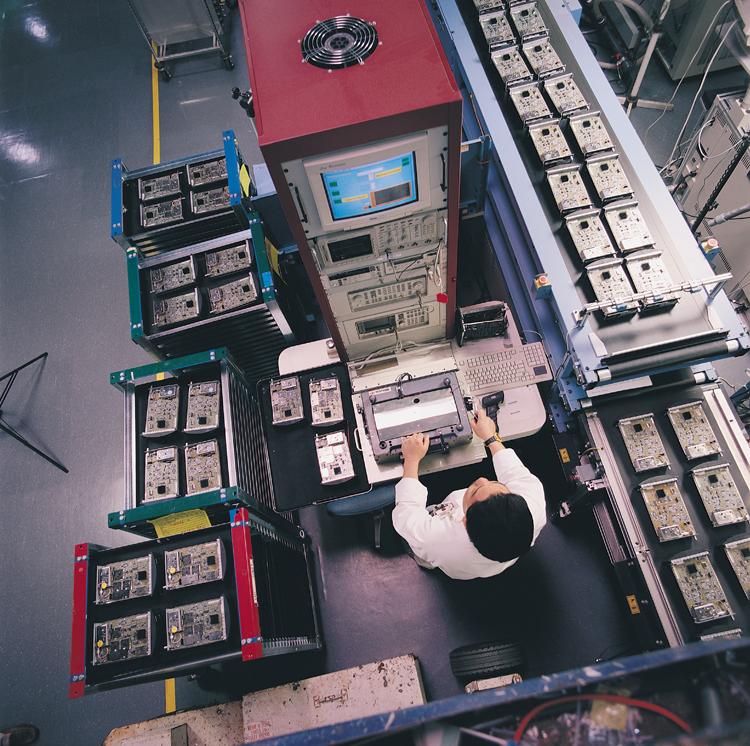 Solectron Implements webPUBLISH™ for Competitive Advantage
webPUBLISH™ Delivers Unique Competitive Differentiator for Global EMS Provider
Ottawa, Ont. and Silicon Valley, CA; November 3, 2003 - Pelyco Systems, a global provider of web-based supply chain visibility solutions, today announced that Solectron Corporation, (NYSE:SLR), a leading provider of electronics manufacturing and supply chain management services has selected and implemented webPUBLISH to enhance their supply chain forecasting and planning processes.
webPUBLISH has been implemented to complement planning tools from i2 Technologies and is being used to transform the company's operations planning and business processes at sites in Milpitas, CA, Charlotte, NC and Guadalajara, Mexico. Having used supply chain planning tools from i2 Technologies since the early 1990's, Solectron has implemented webPUBLISH as part of a massive reengineering of its business processes to gain a sustainable competitive advantage in the rapidly changing EMS marketplace.
Pelyco's webPUBLISH product, designed to integrate with i2's supply chain planning suite and other legacy data, is being used to simplify the complexity of the planning data, to provide users with data visibility, and to assist them with the adoption of the new supply chain processes being implemented globally at Solectron. webPUBLISH has been tailored around institutionalizing a unique customer forecast acceptance process designed specifically to optimize Solectron's response to OEM customers.
"Our Customer Forecast Acceptance process (CFA) was designed to provide Solectron a competitive advantage in managing and assessing the impact of change from our OEM customers. Solectron intends to use the CFA process to continue to drive cost out of the business while improving visibility and responsiveness to our customers. The ROI and time to value of this initiative will further differentiate Solectron's leadership position. Pelyco has been a very responsive partner, possessing strong supply chain domain expertise and a proven track record," said Rick Palm, Americas Planning Process Owner, Solectron Corporation.
Pelyco is the only company to offer supply chain visibility solutions that transform existing extensive data assets into high value comprehensible information. webPUBLISH removes the complexity of large scale planning systems, and provides companies with the capability to leverage existing data assets, and build an efficient community of productive users extending the benefits of complex systems to the widest possible audience.
"Solectron chose webPUBLISH not only for the specific benefits of our core system, but also because of our ability to extend the application to address the needs of the EMS industry," said Stephanie Joy, VP Marketing at Pelyco Systems. "We are pleased to have provided Solectron with the capability to rapidly differentiate itself on a cost and service basis. They had some very aggressive project goals, but as is our practice, we never announce what we believe we'll do for the customer rather we announce what we have done for the customer."
About Solectron
Solectron (
www.solectron.com
) provides a full range of global manufacturing and supply chain management services to the world's premier high-tech electronics companies. Solectron's offerings include new-product design and introduction services, materials management, product manufacturing, and product warranty and end-of-life support. The company is based in Milpitas, Calif., and had sales of $11 billion in fiscal 2003.
About Pelyco Systems
Pelyco Systems delivers supply chain visibility solutions. Established in 1993, Pelyco focuses on exceeding all customer expectations when delivering advanced supply chain visibility products and services. Pelyco develops and supports leading edge, web-based business solutions for manufacturers and their supply chains. The Pelyco Systems solutions and services transform the supply chain to provide companies with significant business value and competitive advantage. Pelyco is a privately held company headquartered in Foster City, California. For more information on the company and its products and services, visit Pelyco on the web at
http://www.pelyco.com
.
For more information:
Stephanie Joy
Pelyco Systems
Tel: (650) 349-4851
stephanie.joy@pelyco.com