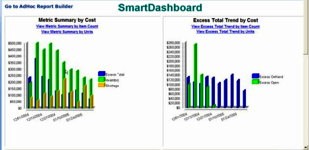 SmartDashboard Immediately Answers Questions with a Click and a Glance
What is the impact of a late receipt on customer commitments?
What alternative freight options are available to rectify a problem?
Should inventory in short supply be allocated to key customers?
Can a shipment be delayed without adversely impacting your customer?
How are inventory turns, excess and shortages trending?
What has been our trend on customer service?
And many other key operational KPIs & metrics
Having quick access to a company's performance metrics means speed of execution. And speed of execution is what companies need to compete in today's competitive, global market.
With Pelyco's SmartDashboard, that is exactly what you get.
SmartDashboard
provides view-at-a-glance customized data that combines analytics, bright-colored good-or-bad indicators, pie charts etc. Clicking on any item brings forth more detailed information, drawn from corporate or external databases around the country.
SmartDashboard
present data in visual fashion that makes it more intuitive and useful, so your people can find what interests them, then drill down into the data to find out more. With our dashboards, you never see more than three of four things at once, because the average person can't assimilate more data than that at one time.
Pelyco Systems has developed a highly intuitive set of robust ad hoc Excel reporting tools and SmartDashboard that delivers real-time information at a glance. The metric dashboard and robust ad hoc Excel reporting toolset provides users with real value by quickly delivering the information needed to drive key decisions. Built for ease of use, the dashboard and ad hoc Excel reporting toolset is flexible, customizable, and user-configured to provide visual information with a click and a glance.
Immediately get to information that drives improved, real-time decision-making and present it in a way that maximizes usefulness for you.
SmartDashboard & Ad-Hoc Excel Reporter Features:
Intuitive and flexible
Public or private status
Drop down/tree structure menus
Create ad-hoc reports in Excel
Hidden complexity of multiple data sources
Drill down to detail capability
Operational staff configured
View-at-a-glance customized data
Ad-hoc free form drag & drop
SmartDashboard provides view tailored to user or department
Colored indicators/pie charts/alerts/trends
Screenshots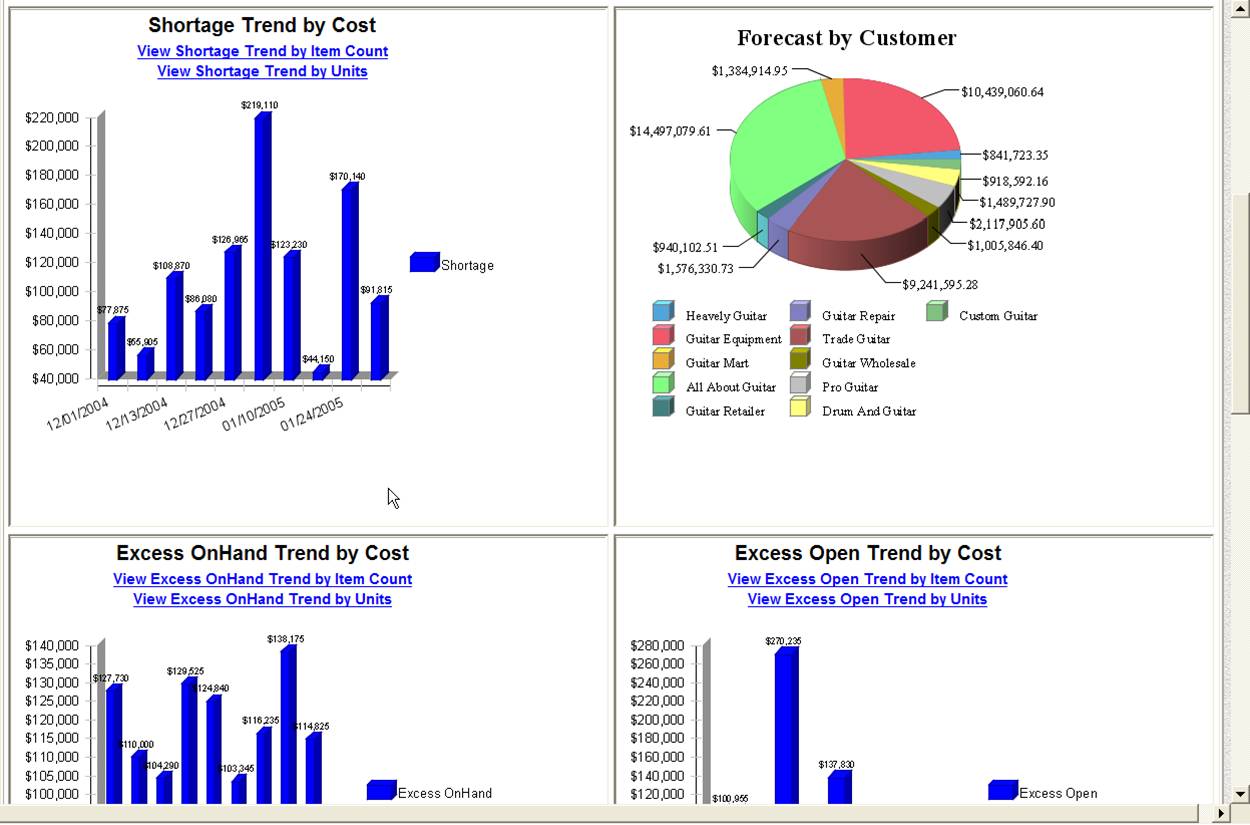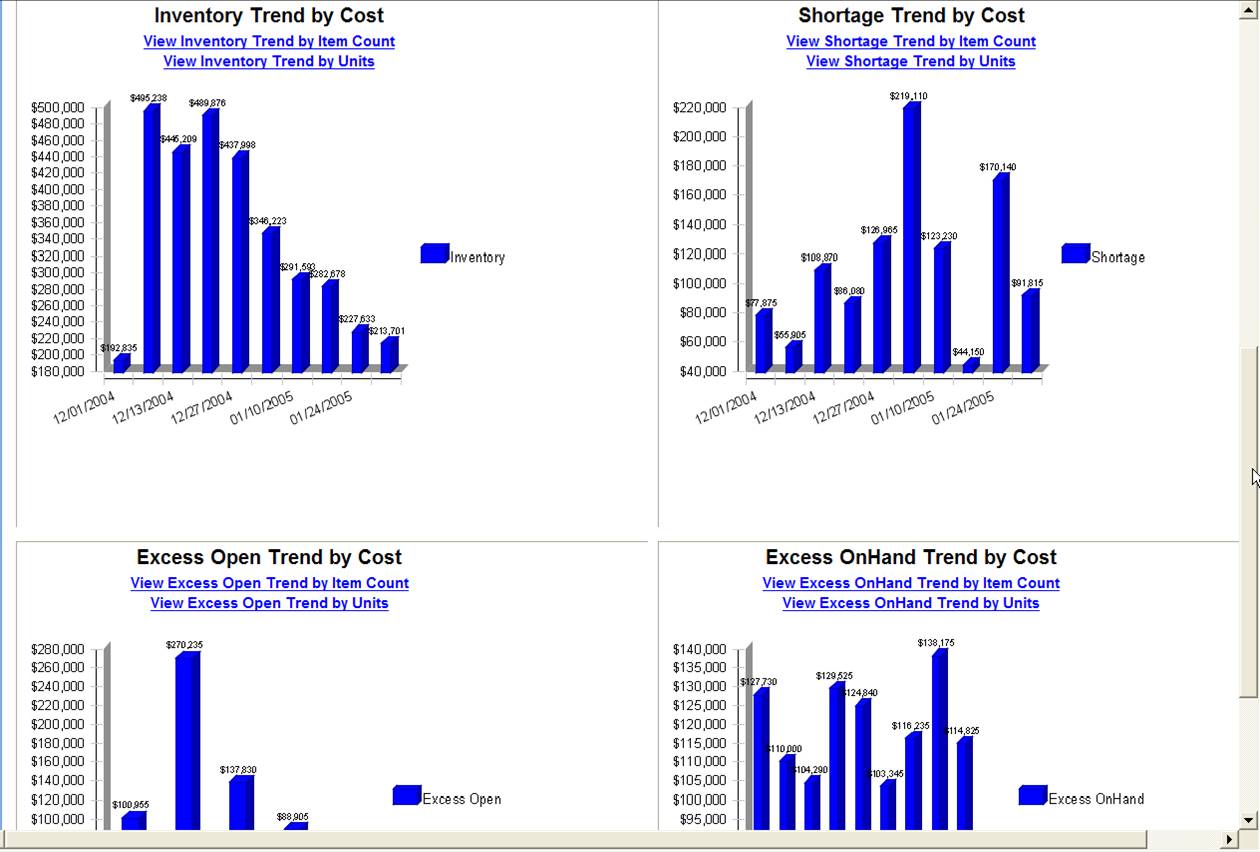 Information Request Form
Select the items that apply, and then let us know how to contact you or schedule your own private web based seminar at your convenience.