Our Professional Services
"The Pelyco team has been outstanding to work with and have gone above and beyond our expectations."
Senior Manager, Demand Planning Development, Gillette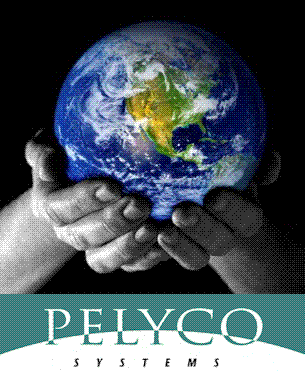 The true measure of our success lies with the continual satisfaction of our valued customers, and we are proud of our outstanding customer service and support reputation
Our skilled team has an extensive background in the supply chain industry. The combination of our supply chain expertise, and working with dozens of leading companies, has enabled us to deliver sustained value for our customers.
We provide innovative and robust solutions that solve our customer's complex data and business problems, with a team of great people and solid strategies. We have maintained a large library of best practices from our customer's implementations, and are able to provide fresh ideas and guidance to our new customers and their challenges.
Our knowledge, insights and exceptional customer support provided by our team of professionals, has resulted a long history of thriving, happy customers.
Pelyco will assess your data infrastructure and business needs, perform a proof of concept pilot and tailor a solution to resolve your problems. We install and implement our applications in 10 to 12 weeks, and train and support the users, allowing you to focus on your business.
Supply Chain & Logistics Solution Consulting
Customized Report Development
Customized SmartSpreadSheet Development
Project Management
Help Desk Support
On-site Training
Mentoring