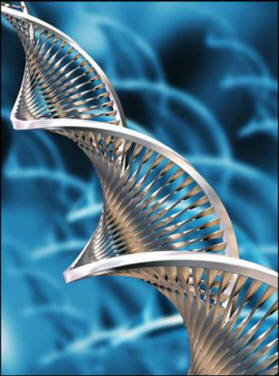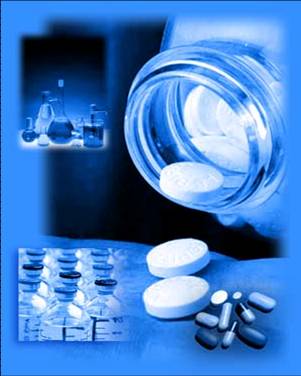 Bio Supply Management Alliance to present "Business Analytics in the Global Biotech Industry" webinar and round table
Pelyco Systems to Sponsor Online Discussion on Distributed Biotech Supply Chain Challenges with Industry Leaders on June 25, 2010
Ottawa, Ont. and San Francisco, CA: (May 28, 2010) – The Bio Supply Management Alliance and Pelyco Systems, a global provider of web-based, collaborative supply chain/logistics visibility and spreadsheet management solutions, today announced a joint online webinar and roundtable discussion entitled "Business Analytics in the Global Biotech Industry." Roundtable guests include prominent senior executives in the biotechnology and pharmaceutical industry.
Biotechnology and pharmaceuticals continue to grow using a distributed global business model. The need for collaboration between R&D, operations, quality and other parts of the organization is an ongoing need. Clinical results, supply chain status and vendor management are just a few parts of the organization where companies are struggling to keep up with an increasing need to communicate and collaborate more rapidly and effectively.
Roundtable guest speakers include:
Thomas Panzer, VP Global Supply Chain Management for Product Supply Biotech for Bayer HealthCare
Mark Buck, Global Supply Chain and Procurement Leader at Bio-Rad Laboratories
David Windsheimer, VP Global Logistics at Life Technologies
The scope of the webinar includes:
Turning data into knowledge, and knowledge into effective decisions and plans
Bringing disparate supply chain and logistics data into focus for operations and management
Bridging the gaps with powerful analytics, secure spreadsheets and visibility reporting
Uncontrolled static spreadsheet use is widespread throughout most organizations for analytics and reporting
Pelyco's SmartSpreadSheet™ is a solution to bridge gaps with data management, to secure analytics spreadsheets and increase reporting visibility. The concepts in this webinar and information will be introduced and made available for follow-up at the Biotech Supply Chain Academy Conference in October 2010.
Pelyco Systems is a leading provider of collaborative Supply Chain/Logistics Visibility and Spreadsheet Management Solutions.
To register for the webinar, go to
http://www.pelyco.com/register_bsma.html
About The Bio Supply Management Alliance
The Bio Supply Management Alliance was born of the need to create a worldwide community of operations and supply chain management leaders and professionals in the biotech, biopharma, and biomedical device industries. The Alliance provides a forum for collaboration, learning and best practice sharing of practitioners, executives and thought leaders in these uniquely demanding industry sectors. Founders Tim Salaver and Devendra Mishra have forged relationships with key industry leaders and defined initiatives with a vision to create process, people, and policy improvements in this vital sector. Our advisors are senior executives from top firms, thought leaders from academic institutions such as MIT, UC Berkeley, Golden Gate University, and Pepperdine University and organizations such as APICS The Association for Operations Management and Council for Supply Chain Management Professionals. Because life depends on us™, the Bio Supply Management Alliance supports continuous learning and improvement of bio supply management professionals.
For more information, go to
http://www.biosupplyalliance.org
.
Contact:
Tim Salaver
Bio Supply Management Alliance
702-286-7464
tim@biosupplyalliance.org
About Pelyco Systems
Pelyco Systems delivers collaborative supply chain/logistics visibility and secure spreadsheet management solutions that help companies improve business process efficiencies and streamline operations that directly result in cost reductions and improved cash flow. Established in 1993, Pelyco develops and supports leading edge, web-based supply chain/logistics visibility solutions for manufacturers and their supply chains. Pelyco is a privately held company headquartered in Foster City, California. For more information on the company and its products and services, visit Pelyco on the web at
http://www.pelyco.com
For more information:
Stephanie Joy
Pelyco Systems
Tel: (650) 349-4851
stephanie.joy@pelyco.com