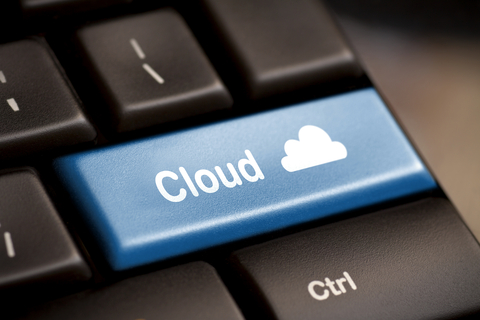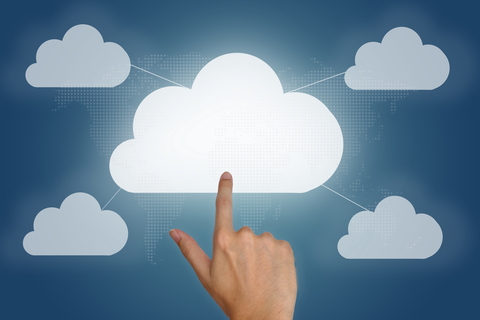 Pelyco Cloud-based Planning and Visibility Solution for Global Supply Chains
Pelyco System's portfolio of supply chain and logistics visibility solutions now includes cloud-based services to help companies
reduce complexity and costs
Ottawa, Ont. and Silicon Valley, CA; Aug., 2013 Pelyco Systems, a leading supplier of collaborative supply chain and logistics visibility solutions, today announced the addition of cloud-based services that will allow companies to get an accurate view into their complex supply chains for real-time status, and allow them to improve operational efficiency and cut costs.
Pelyco Systems announced their new cloud-based service capabilities for SmartSpreadSheet™ and its portfolio of supply chain visibility and logistics solutions. Pelyco's new cloud-based solutions provide organizations with the tools to get a real-time view into their logistics and supply chain operations to make better business decisions, cut costs and improve operational efficiency.
Pelyco's visibility solutions are designed to help companies of all sizes become more responsive to changes and overcome the challenges of managing complex global supply chains.
Stephanie Joy, VP Marketing for Pelyco Systems, said, "We are uniquely positioned to solve today's key supply chain and logistics visibility challenges, and have a long track record of success. We provide our customers with powerful web-based tools that give them greater visibility across their global supply chains to help them increase their operational efficiency. Providing cloud-based solutions will enable our customers and other organizations to become more flexible and cost efficient. With Pelyco's cloud-based visibility solutions, companies no longer need to spend valuable capital funds on costly in-house servers and complex infrastructure technology. Businesses today rely a great deal on quick access to real-time data, and Pelyco is all about providing the visibility tools and technology to allow companies to access supply chain and logistics information quickly and easily. "
About Pelyco Systems
Pelyco Systems delivers collaborative supply chain/logistics visibility and spreadsheet management solutions that help companies improve business process efficiencies and streamline operations that directly result in cost reductions and improved cash flow. Established in 1993, Pelyco develops and supports leading edge, web-based supply chain/logistics visibility solutions for manufacturers and their supply chains. Pelyco is a privately held company headquartered in Foster City, California. For more information on the company and its products and services, visit Pelyco on the web at http://www.pelyco.com.