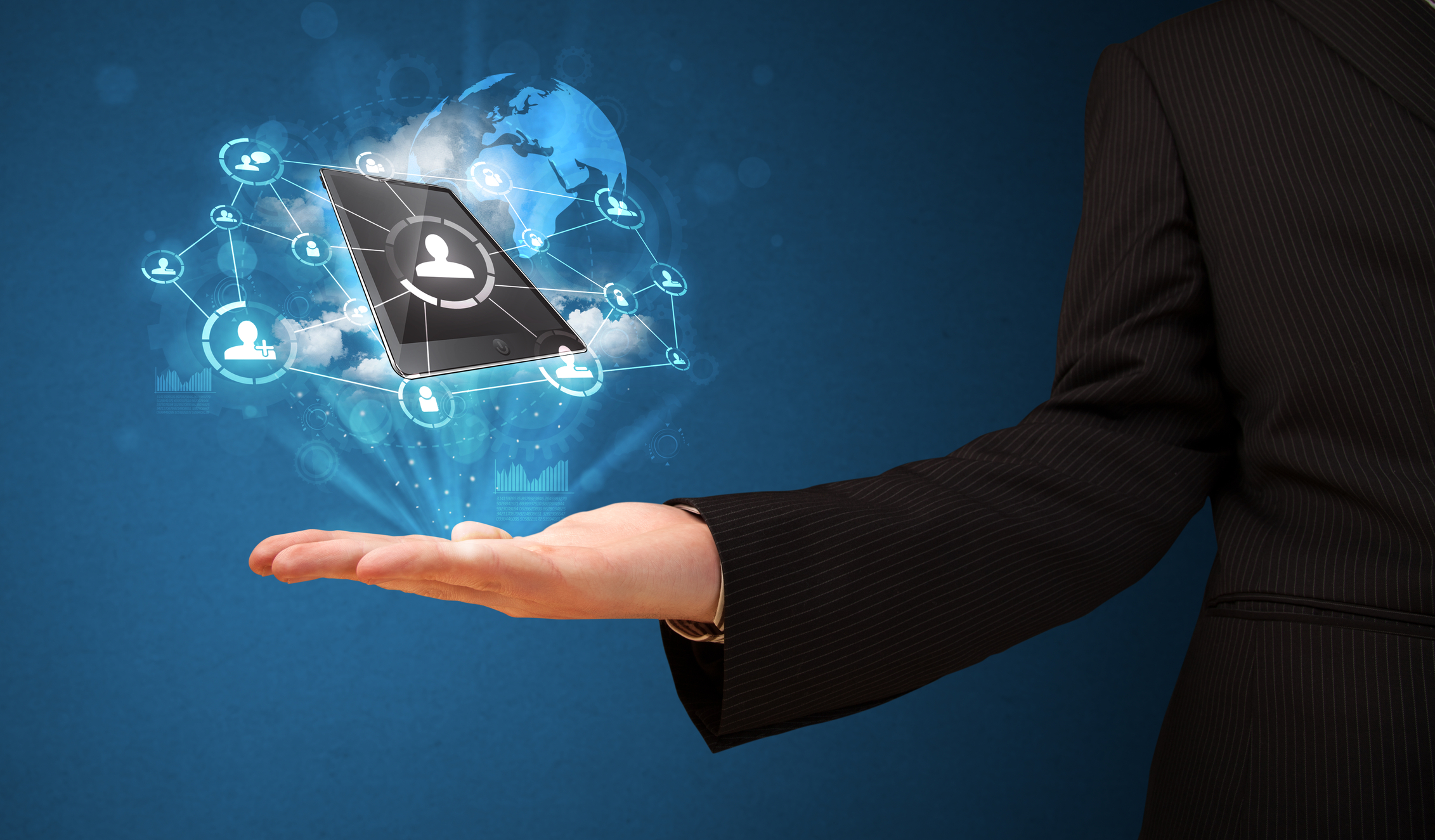 Pelyco Gains Major Traction in Client Adoption for Cloud-Based Supply Chain Solutions
Powered by SmartSpreadSheet Supply Chain Visibility and Planning Solutions
Ottawa, Ont. and Silicon Valley, CA; Feb., 2015 Pelyco Systems, a software solution provider, that focuses on helping companies resolve challenges in the supply chain, today announced, that client adoption of their business cloud-based visibility and planning solutions, has gained major traction. Clients choosing Pelyco's visibility and planning cloud-based solutions have dramatically increased during their last fiscal year.
Businesses today are increasingly turning to cloud-based supply chain solutions because the benefits are so great. For starters, implementing a cloud-based supply chain solution provides for unrestrained application scalability, quick time to benefits, and dramatic reduction in costs.
Last year Pelyco implemented a record number of cloud-based solutions for their portfolio of web-based SmartSpreadSheet powered supply chain visibility and planning solutions. Customer supply chain solutions in a business cloud, ranged from demand planning, S&OP to inventory optimization, visibility reporting and advanced analytics.

"The growth we've experienced recently for our business cloud-based supply chain visibility and planning solutions, has surpassed our expectations, and we expect this trend to continue," said Stephanie Joy, VP of Marketing at Pelyco Systems. "Pelyco customers benefit in many ways with our web-based, supply chain cloud solutions, because data is managed from a central data mart which ensures that users can update and access real-time information from anywhere across the global supply chain."

About Pelyco Systems
Pelyco Systems delivers collaborative supply chain visibility and planning solutions that help companies improve business process efficiencies, and streamline their operations. Established in 1993, Pelyco develops and supports leading edge, business cloud and web-based supply chain solutions for manufacturers and their supply chains. Pelyco is a privately held company headquartered in Foster City, California. For more information on the company and its products and services, visit Pelyco at http://www.pelyco.com
For more information:
Stephanie Joy
Pelyco Systems
Tel: (650) 349-4851
stephanie.joy@pelyco.com